Need a Car? - Talk to our friends at Hardy Cars.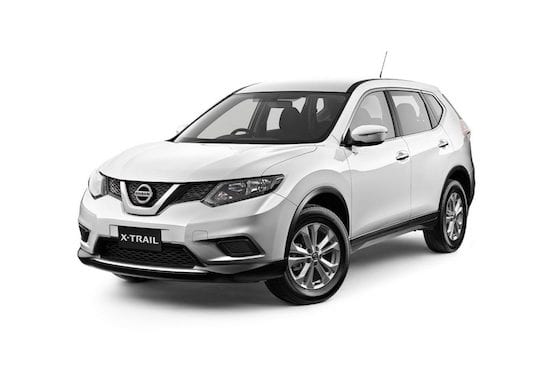 Do I need a rental car in Nelson?
We're often asked this question & the simple answer is, we think it's a great idea!
While there are taxis & buses & while it's possible to ride or even walk between many of our accommodations & local restaurants, grocery stores & attractions, the added convenience & ability to drive yourself to the wider regional attractions will really allow you to experience all that Nelson has to offer!
---
Locals that go the extra mile for you
Hardy Rental Cars are a local Nelson company that offer quality budget priced hire cars and vans from as little as $25 per day.
They are a dependable local service provider that are always happy to go the extra mile & with many satisfied guests to date, it is our pleasure to recommend their services to you.
They offer baby seats, bike racks & will assist with any other needs you may have.
---
Airport Pick up or Delivery to your Accommodation
It's possible for Hardy Cars to provide airport pick up or even drop the car & keys to the home you'll be staying at - ready for your arrival.
---
Book a Car Online
Click here to view available cars.
---
Contact
Please contact Mason & his team directly for further information:
Address: 31 Bolt Road, Tahunanui, Nelson
Phone: +64 (0) 3 548 1681
Fax: +64 (0) 3 548 2873
Email: [email protected]