Listing your Home or Apartment with Holiday Nelson
Thank you for Getting in Touch
It will be our pleasure to get to know you and your property and to discuss how we can assist you in making your home a successful holiday home accommodation. One that is hands-free and stress-free for you.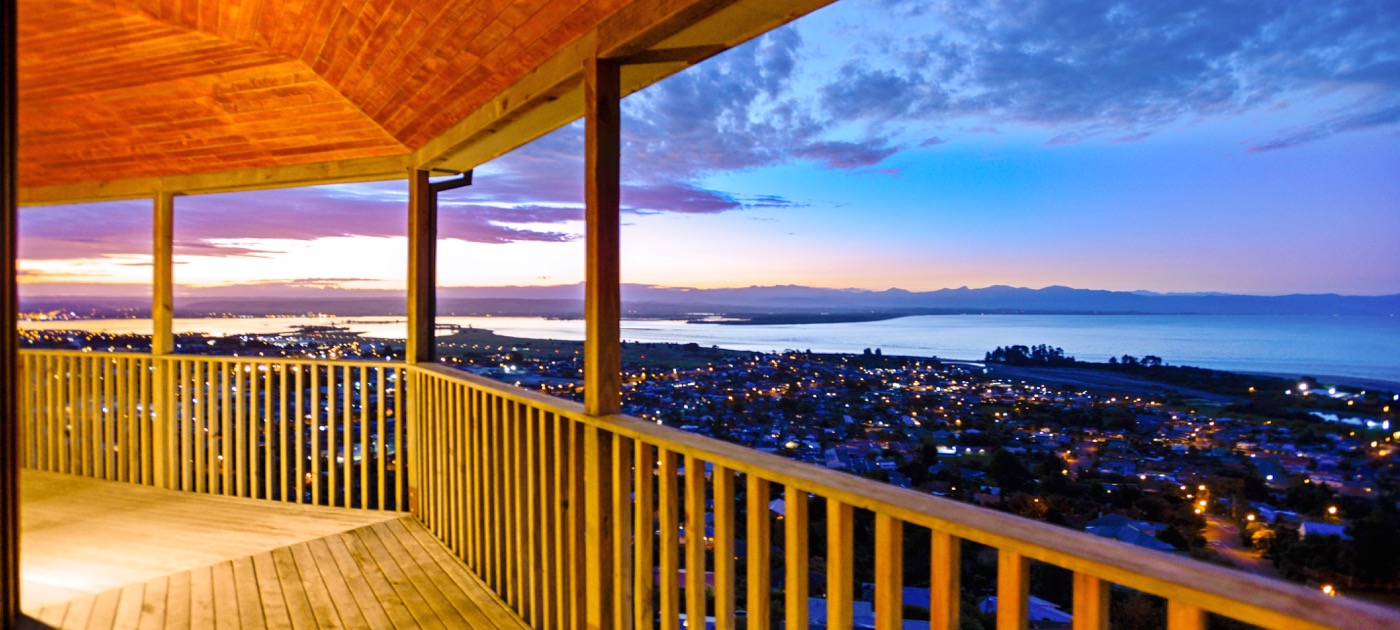 Our Services
We provide full-service accommodation set-up, marketing, property management and care as well as hosting and care of your guests. We can even assist with property selection, if you are looking to purchase a suitable property.
Our services include arranging photography, handling advertising on Airbnb, Bookabach, Booking.com, Expedia, Holiday Houses, Holiday Nelson (this site), Google Business, Nelson Holiday Homes, HomeAway/VRBO, Tourism New Zealand as well as a range of other affiliated listing sites.
Our care extends to the handling of pricing, bookings, bonds, guest information, maintenance, troubleshooting, linen hire and service, housekeeping and more.
---
The most sought after types of properties
Modern architectural homes, beautiful character homes, homes with great water or mountain views, convenient city or beach locations, homes with X-factor, large guest capacity homes and especially homes with spa pools or swimming pools. If you have one of these types of properties we would love to hear from you.
---
List Full-time or Part-time
List full-time (True holiday home or investment property)
Properties listed all year round receive the greatest level of exposure & allow us to build rapport, recognition and turn guests into repeat visitors! Well presented properties are sought after all year round & the nature of our management means your property is well looked after & that you can still enjoy your property whenever you would like to.
List full-time (Owner-occupied home where you move out for bookings)
This is possible depending on the amenability of your home and lifestyle!
If you are often away, have a camper-van or perhaps a bach on the other side of the bay and you would like to move out to accept bookings then we can offer you our services - Taking care of the bookings and guest communications along with preparation and hosting, ensuring your home is guest-ready and then ready your return.
List part-time for Summer
We experience huge demand every year for well-presented properties with the greatest demand for the Christmas - New Year period followed by the months of January and February. Good bookings can continue right through until the end of Easter / the April school holidays.
To ensure we can achieve the best outcome for your available period, please contact us as early as possible. We have the greatest success with properties that are listed prior to June and diminishing staff capacity as we approach the Summer season.
List part-time for Winter
We recognise that a number of fantastic properties are owner-occupied during the Summer and vacant during the winter and shoulder periods! While noting that demand is lower outside of Summer we can still attract great bookings or medium-term stays that will offset your cost of ownership, property maintenance and care as well as keeping you connected with your property through guest reviews and engagement with our team.
* indicates required fields