Listing your Home or Apartment with Holiday Nelson
Thank you for your interest in our Property Management & Professional Hosting Services.
For a no obligation appraisal please use our Contact Form and supply a brief description or call us 03-548-5822 (+64-3-548-5822 if calling from overseas).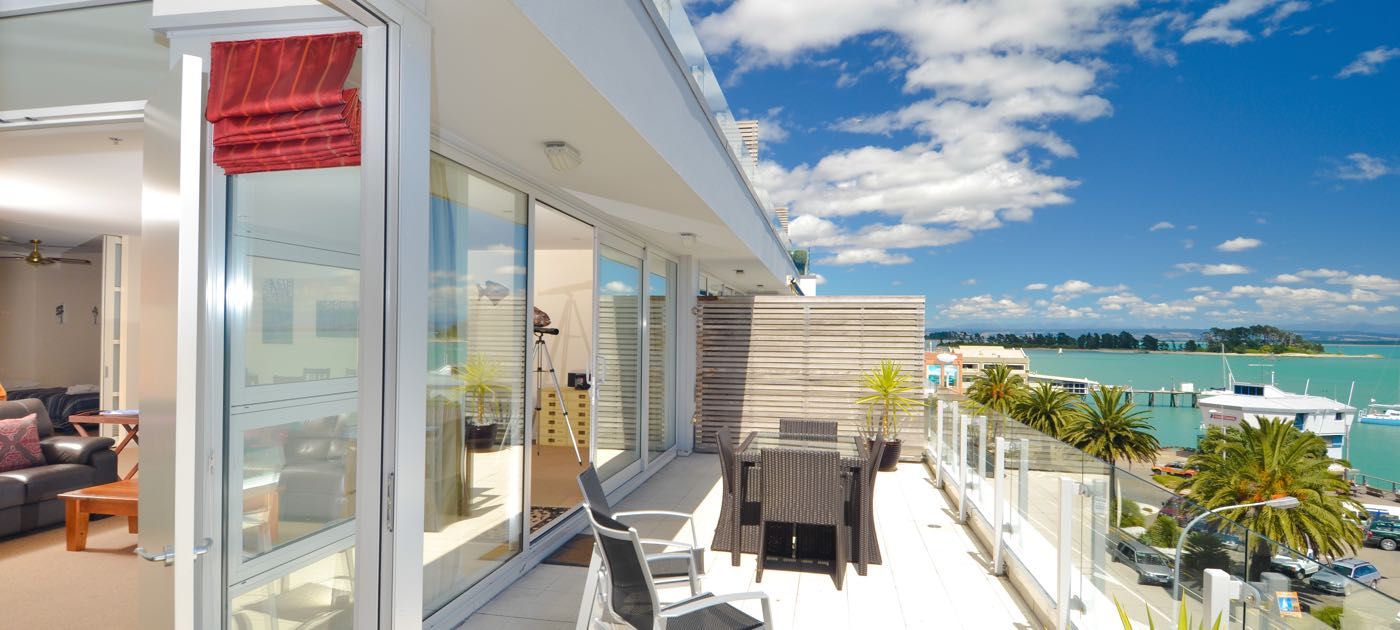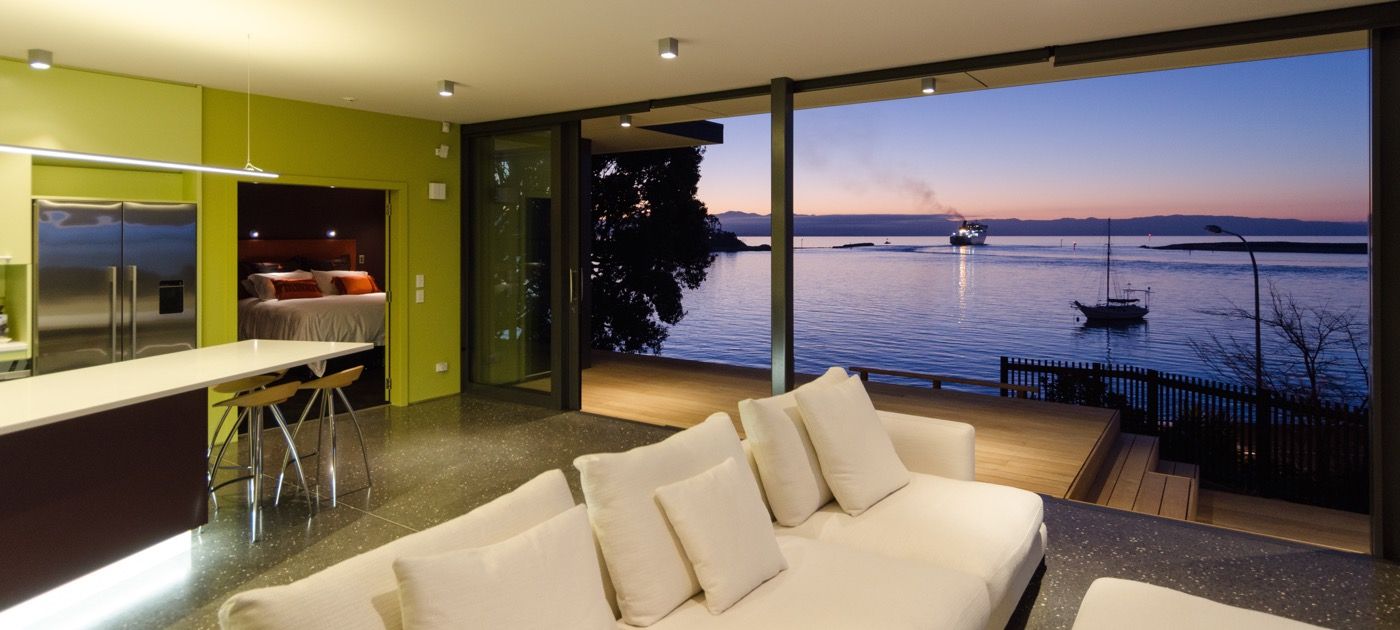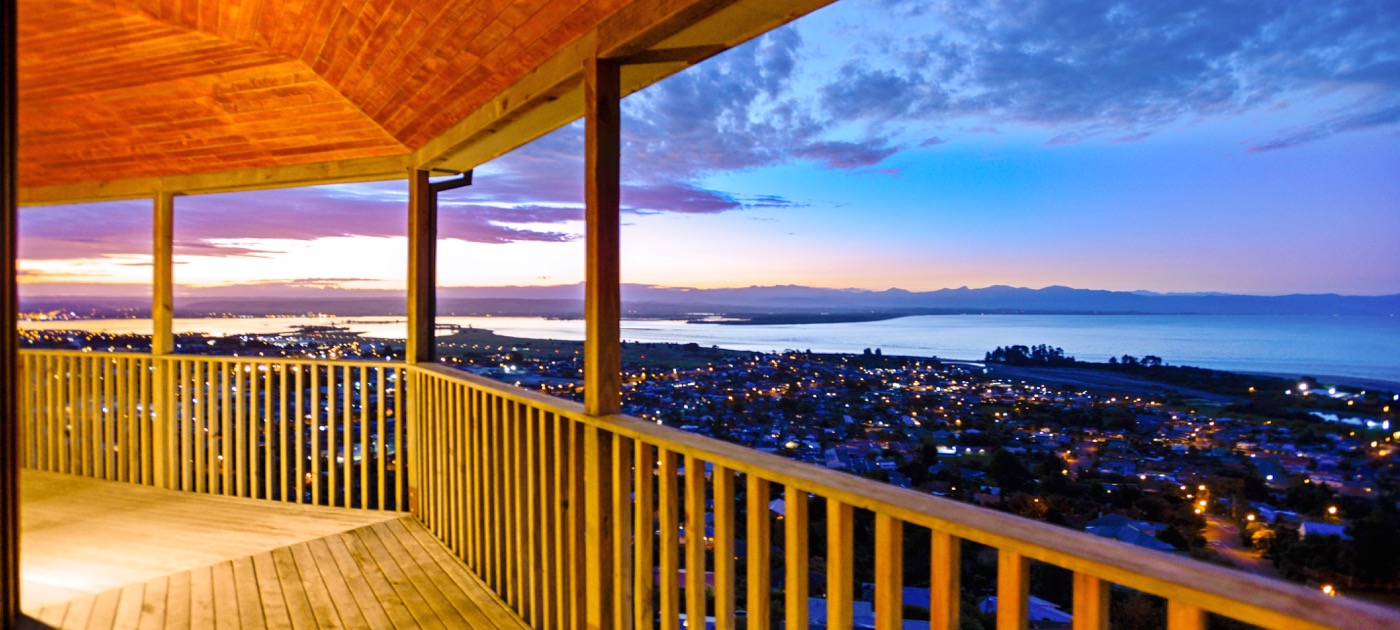 List your property for all or part of the Summer
We experience huge demand every year for well presented properties available for the Christmas through New Year periods, right through until the end of April. Demand is particularly strong for properties with great water views, convenient city or beach locations, any type of x-factor, 3, 4 or 5+ bedrooms, SkyTV, WiFi internet, spa pools & swimming pools!
Best results
Lead in time is critical to a great outcome. Please contact us as early as possible to ensure we have time to maximise exposure & bookings for your available dates. While we may be able to accept new properties as late as November, we have the greatest success with properties listed prior to June. If you know the dates you will be away or have the flexibility to travel around bookings then please don't delay - contact us today.
List your property all year round
Properties listed all year round receive the greatest level of exposure & allow us to build rapport & recognition for each individual property.
Well presented waterfront & inner-city properties are sought after even in winter & the nature of our management means your property is well looked after & that you can still enjoy your property whenever you would like to.
List your property for the Winter
We recognise that a number of fantastic properties are occupied only during the Summer. While demand is lower through the winter & shoulder months we can provide a service that will see a good rental return, ensure that your property is looked after in your absence & ensure that it is always ready for your return.
Our Services
We arrange professional photography and create property exclusive marketing to ensure greatest appeal.
We advertise your property on www.holidaynelson.co.nz and the most effective selection of local, national & international tourism and accommodation websites. Maximising exposure & generating the greatest possible interest in your property.
We use advanced property management and reservation software with a DPS Payment Express online payment gateway to provide real-time book-ability and payment security for guests & property owners.
We use detailed & accurate account reporting to provide timely statements and payments to owners, along with full transparency of rents, commissions and costs.
We can provide all aspects of property servicing including housekeeping, provisioning, linen rental and servicing, coordination of grounds & property maintenance.
We are open to customising and adding services to suit your requirements.